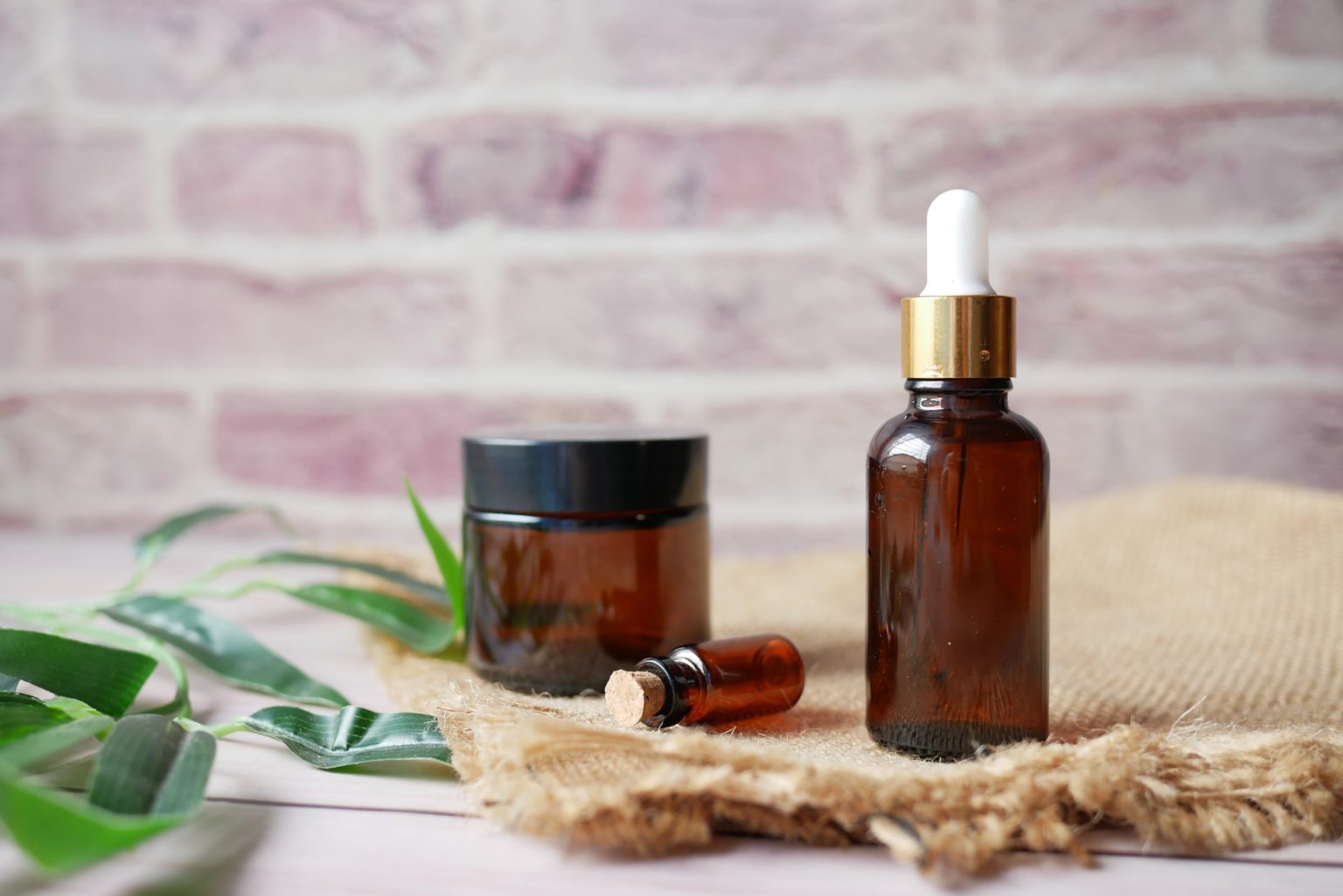 Keep calm and spa on this new year with a trip to Prince Salon & Spa! At this popular spa in Vienna, you can treat yourself to massages, facials, and wraps. Whether you want to get a Swedish massage, deep tissue massage, or perhaps a Microderm facial, they have you covered! You can view all the prices and deals for each service on their website.
Once you step through the doors of the cozy spa, you'll take in a clean, spacious atmosphere from the waiting area to the hallway filled with rooms where all the treatments take place. Inside the rooms, you'll see comfy twin-sized beds and chic decor. Pamper yourself for a few hours and get some much-needed R&R in a calm, soothing environment.
If you're feeling tense, this is the place for you! Relax your body and mind and take a break from that busy schedule of yours with a visit to the charming Prince Salon & Spa. You'll be glad you did!